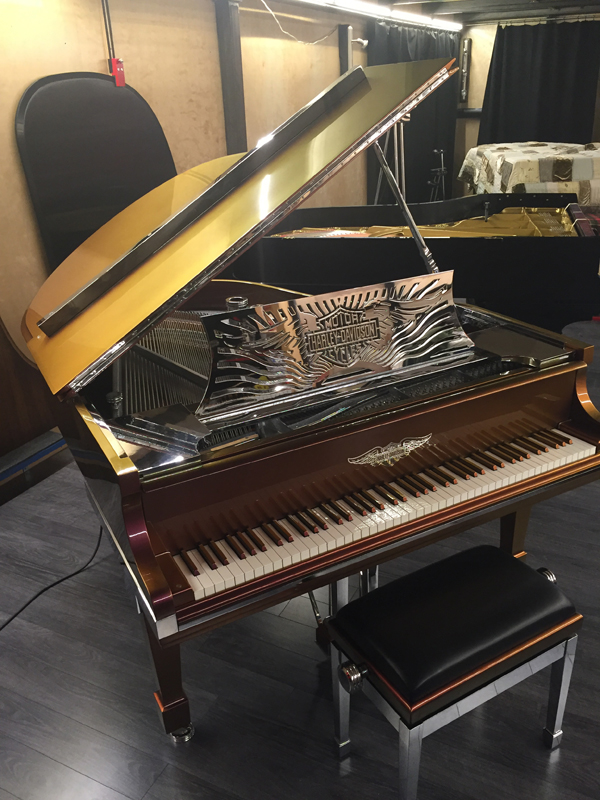 with Model LX Live Performance Player System
In 2007, Gene Korolev launched his first custom piano project with a new vision in custom piano restoration. Designing a piano to pay tribute to Harley-Davidson, and commemorate the 150th anniversary of universally admired motorcycles. In his design, he revealed many piano innovations, showcasing new technique in trapwork as well as installation of the Live-Performance Model LX player system. He used new materials for durability, applying aircraft aluminum on various piano parts and using chameleon paint with hue-shifting quality, never seen on a piano before. All custom designed pianos include the most advanced reproducing player system, Live-Performance Model LX. The music tracks can be played using an iPad.
For custom piano design service, please contact us directly at 818.503.0800.
CLICK HERE TO VIEW HARLEY DAVIDSON CUSTOM PIANO GALLERY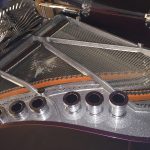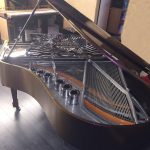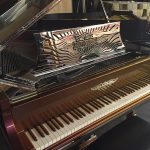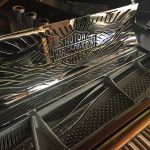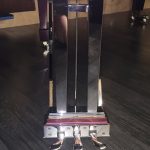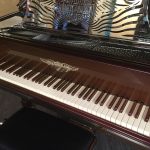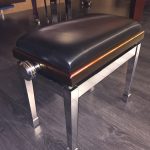 ---
DISCLAIMER: This custom piano is not an official Harley-Davidson, Inc. product. PIANO SOLUTIONS XXI has no affiliation with Harley-Davidson, Inc. or the Harley-Davidson brand. Any reference to Harley-Davidson and related names or logos is made only for artistic purpose and to present design and concept for custom made piano, tribute to Harley-Davidson Motorcycles, and not to imply any association with, or endorsement by Harley-Davidson.